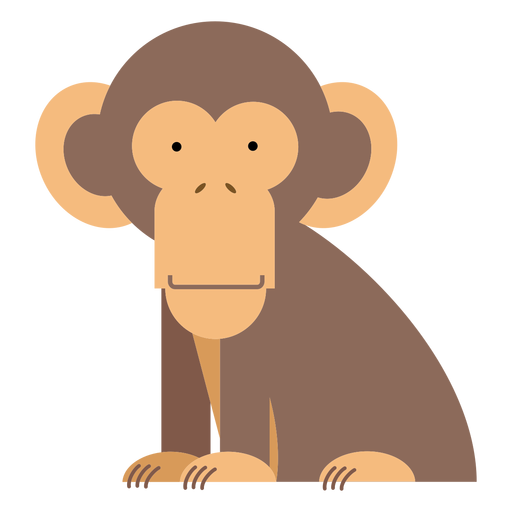 play_arrow More than 100 newspapers across globe are uploaded daily on our website.
play_arrow All the newspapers are available after 7AM I.S.T.

play_arrow Some notable newspapers available on our site are: The New York Times, The Guardian, Dainik Bhaskar, The Hindu, Indian Express, Times of India..
If you like our work do share this.
arrow_upward